WHAT ARE YOU DOING TO SAVE YOURSELF DURING THIS PANDEMIC?
Heart of the Hustle Real Estate Coaching was designed to promote Self Sufficient Income during the Corona Virus Pandemic. We are here 24/7 to assist you in Investing in Real Estate on an ENTRY LEVEL with NO experience, NO construction or renovation knowledge, and WITHOUT a Real Estate License. To choose your career path in Real Estate Investing, click the link below
"I am 100% dedicated to helping my students and partners achieve revolutionary results—both personally and professionally."
Contact US
901.643.9999
EMAIL ME
registration@heartofthehustle.com
Some of the ways we can work together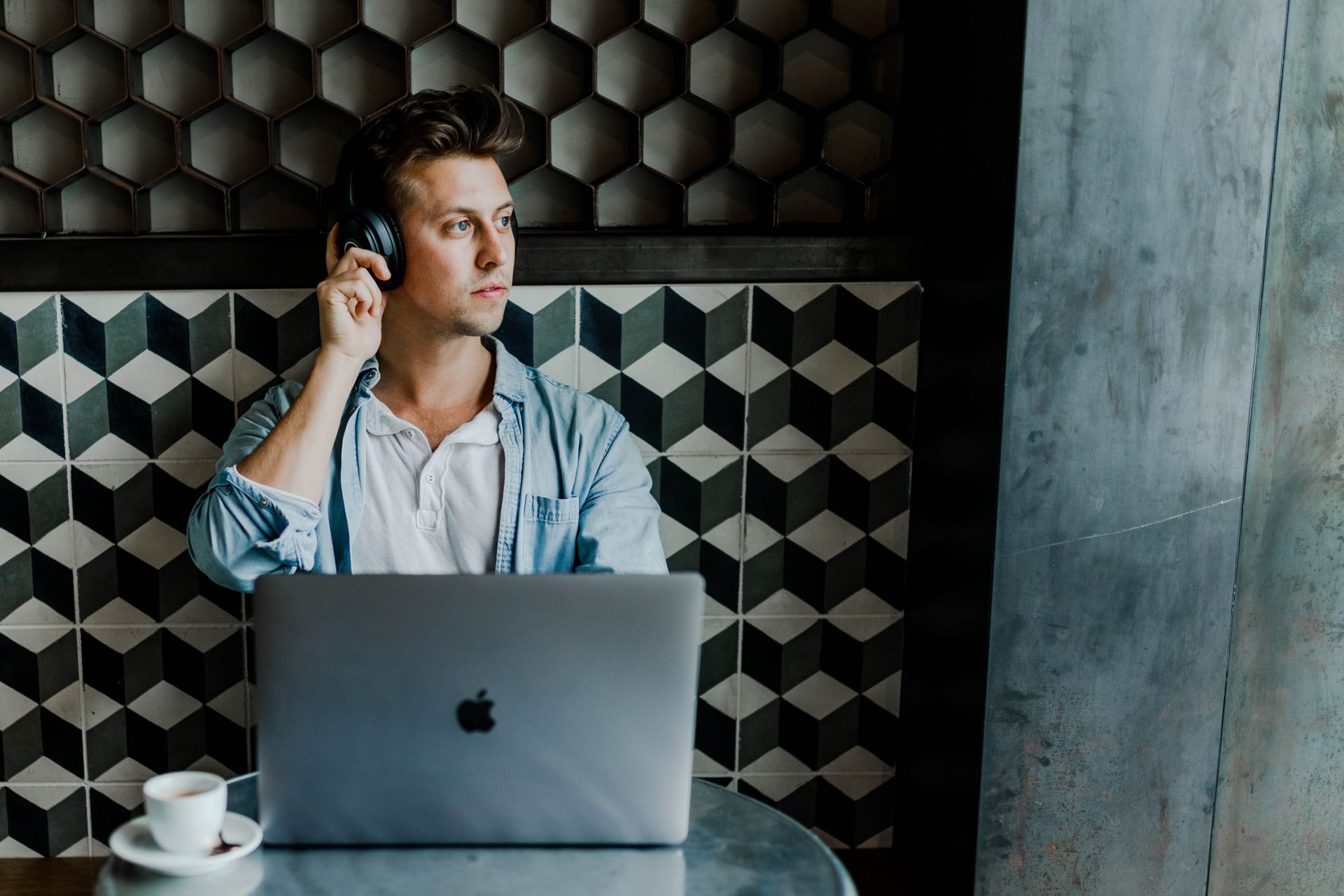 Remote Coaching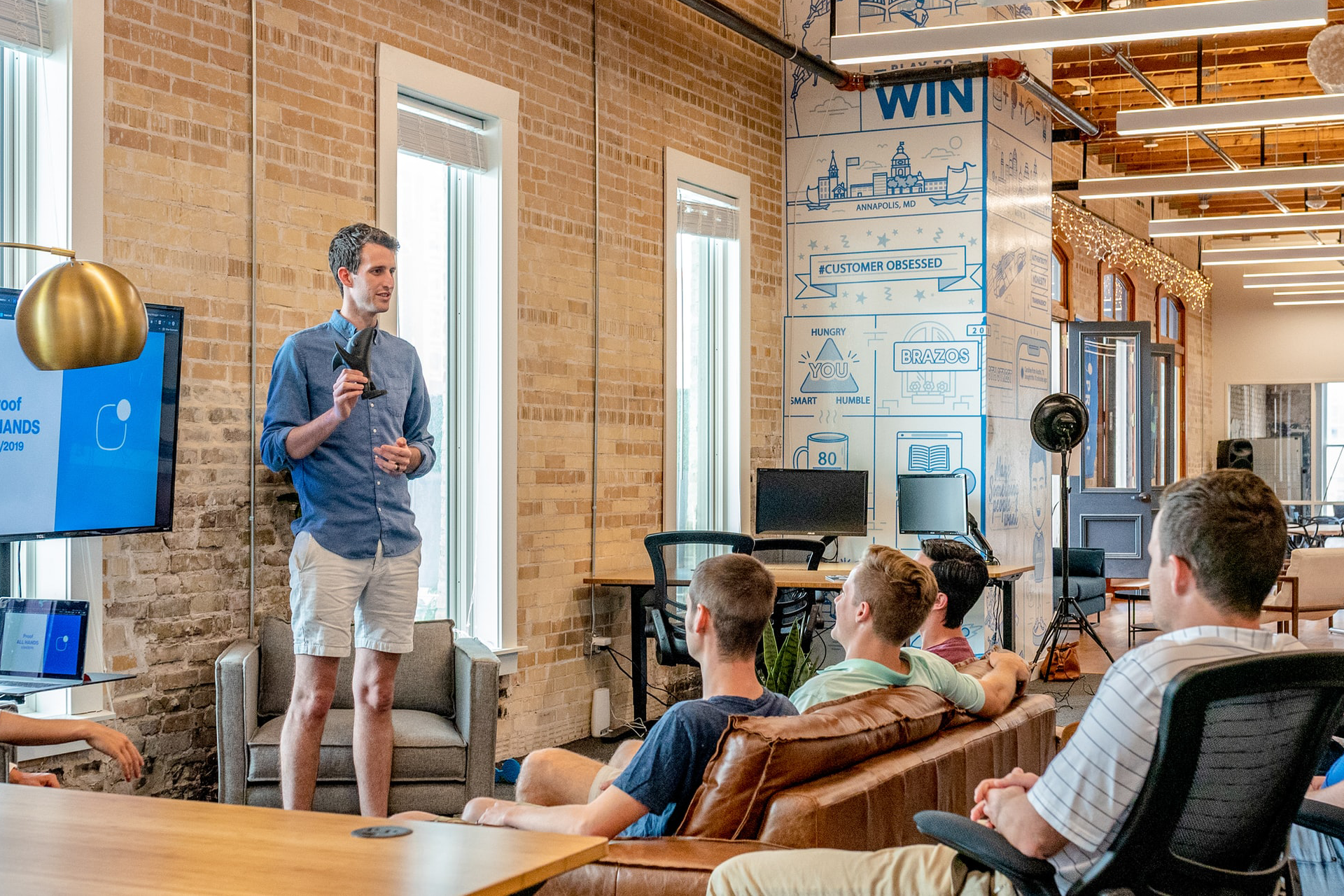 Executive Coaching & Corporate Trainings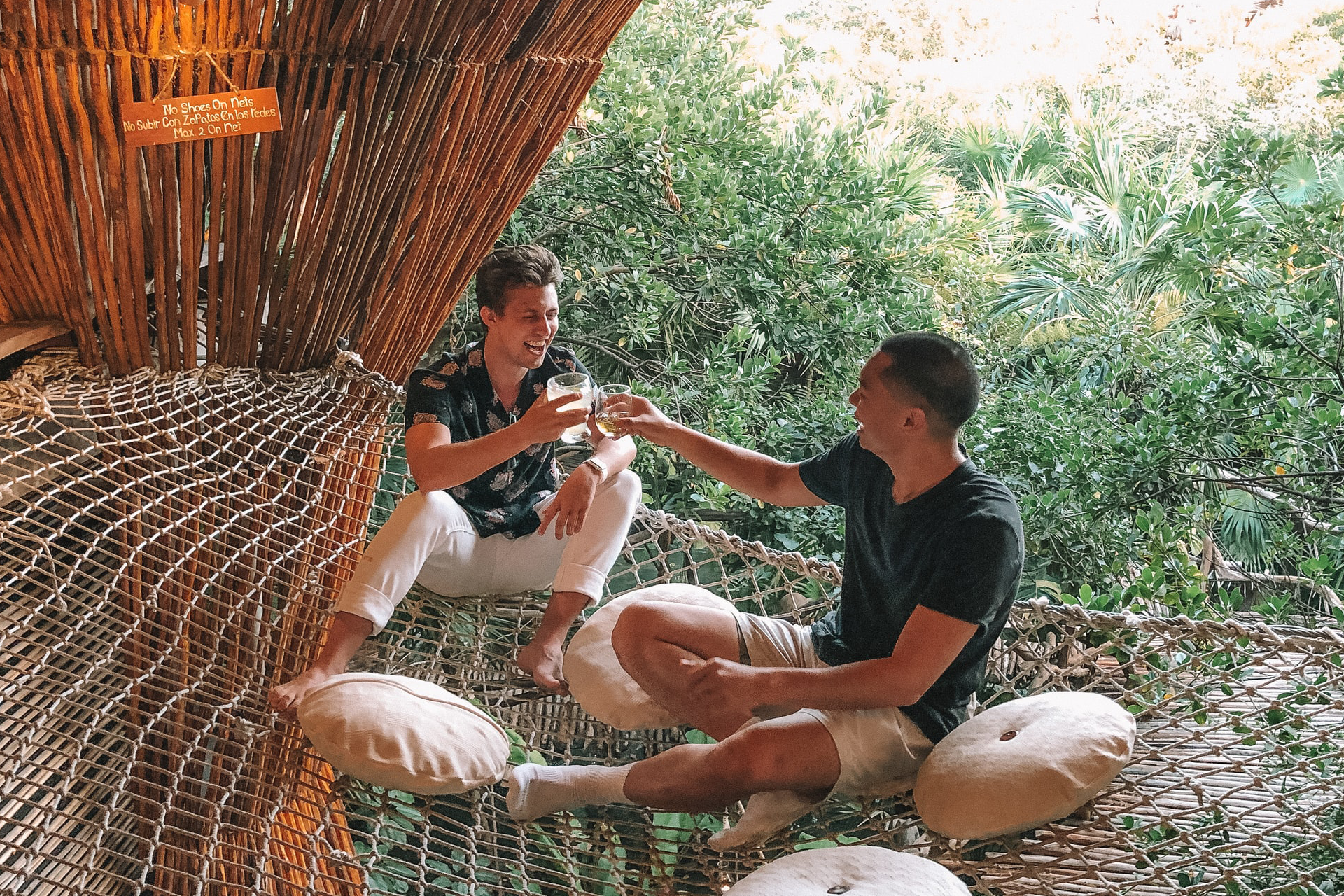 Individual Coaching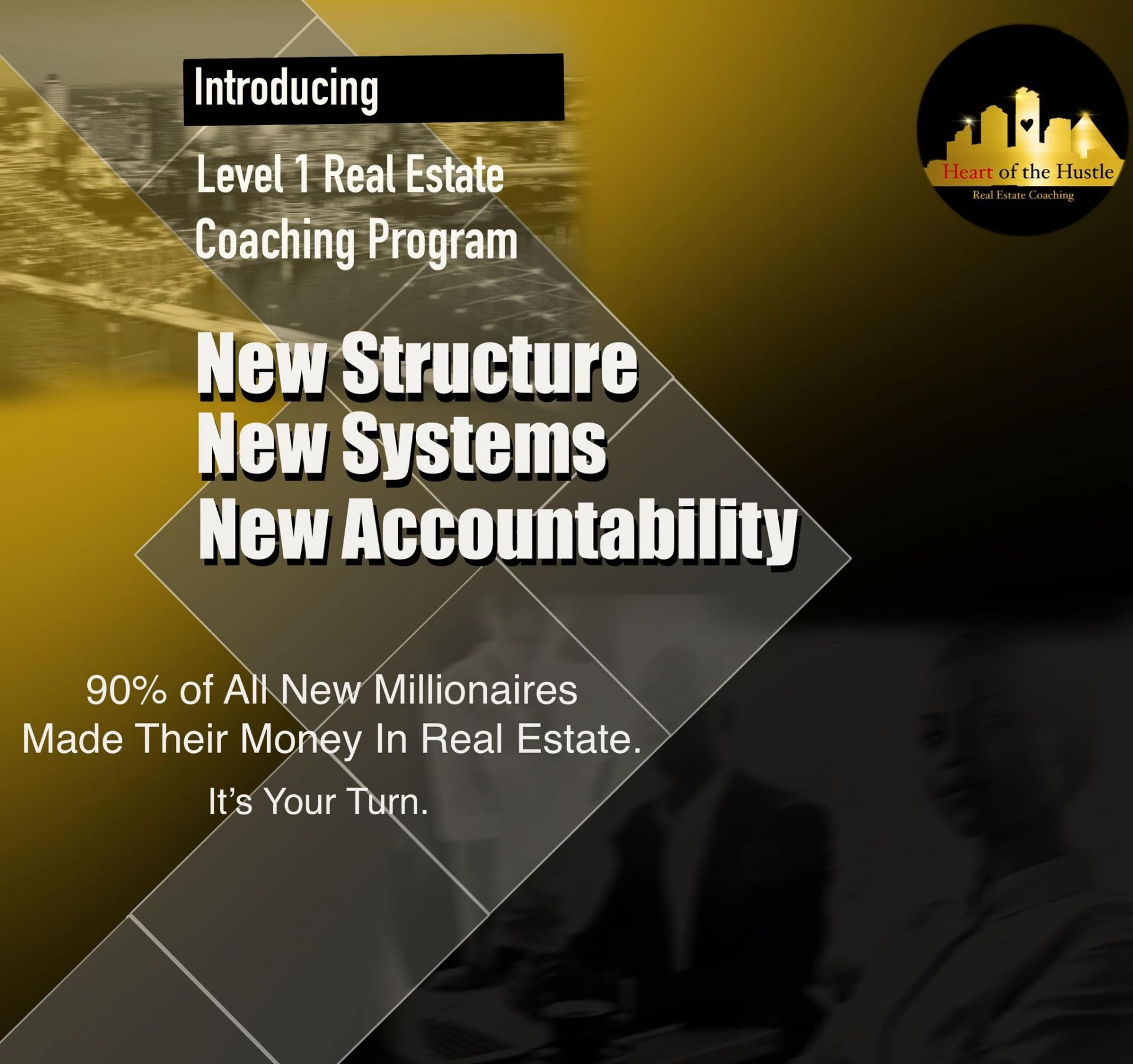 Are you ready to create a life, a business, a career that lights you up? The choice is yours.
Sign up to keep track of our promotions and specials
What's Included in Registration?
One-on-One Coaching

Our One-on-One Coaching that meets your needs according to your individual schedule. We will set goals and create a "Strategy for Success" specifically for you
Entry to Heart of the Hustle Virtual Classroom
Come inside of the classroom where you will be able to collaborate and network with local Real Estate Investors. Also, We've set the stage to be able to locate and track leads.
Heart of the Hustle Level 1 Real Estate Coaching Course Book

This course book, Heart of the Hustle: Innovation "A Guide to Success" is everything you need to begin and continue Investing in Real Estate. It includes Step by Step instructions to begin Investing on an entry level and frequently asked questions to give you a better understanding of what we do.
Tools and Resources
This course offers a new ACCOUNTABILITY that helps you to stay motivated in Real Estate Investing. During your journey, you will have in hand access to leads from different sources, contracts used, buyers, and much much more...
Real Estate Investing Webinar
Heart of the Hustle Level 1 Real Estate Investing Webinar teaches you Step by Step how to invest in Real Estate on an Entry Level. In this Webinar, you will also learn how to locate leads, owners, and buyers with the links to where you may be able to find them.
Marketing Webinar
Want to learn how to grow your business? Marketing is a crutial aspect in doing so. Our Marketing Webinar teaches you "How to make your phone ring" using LITTLE to NONE of your money up front. This strategy is created for beginning investors looking to make money in Real Estate Investing
Testimonials
What are my Students Saying. . . .
Antonia is sweet, direct, and honest. There is no sugar coating, which has helped me, and also my team, to truly gain awareness and grow in Real Estate Investing
— Lisa Pettis- Real Estate Investor- Capital Network LLP
I used Real Estate Investing to fund my nursing career and I am so glad I did. Investing in Real Estate and the profit it brings in such short time changed my life. Antonia helps you to work hard and stay motivated
— Mathew Yabroh- Nurse/ Real Estate Investor
Created with